From Concept to Market and Every Phase in Between

JALEX Medical allows all facets of your product development, regulatory, and quality needs to be conveniently managed in one central location, expediting your idea to commercialization. We also offer individual services based on your product requirements. JALEX Medical will tailor our services to meet your needs.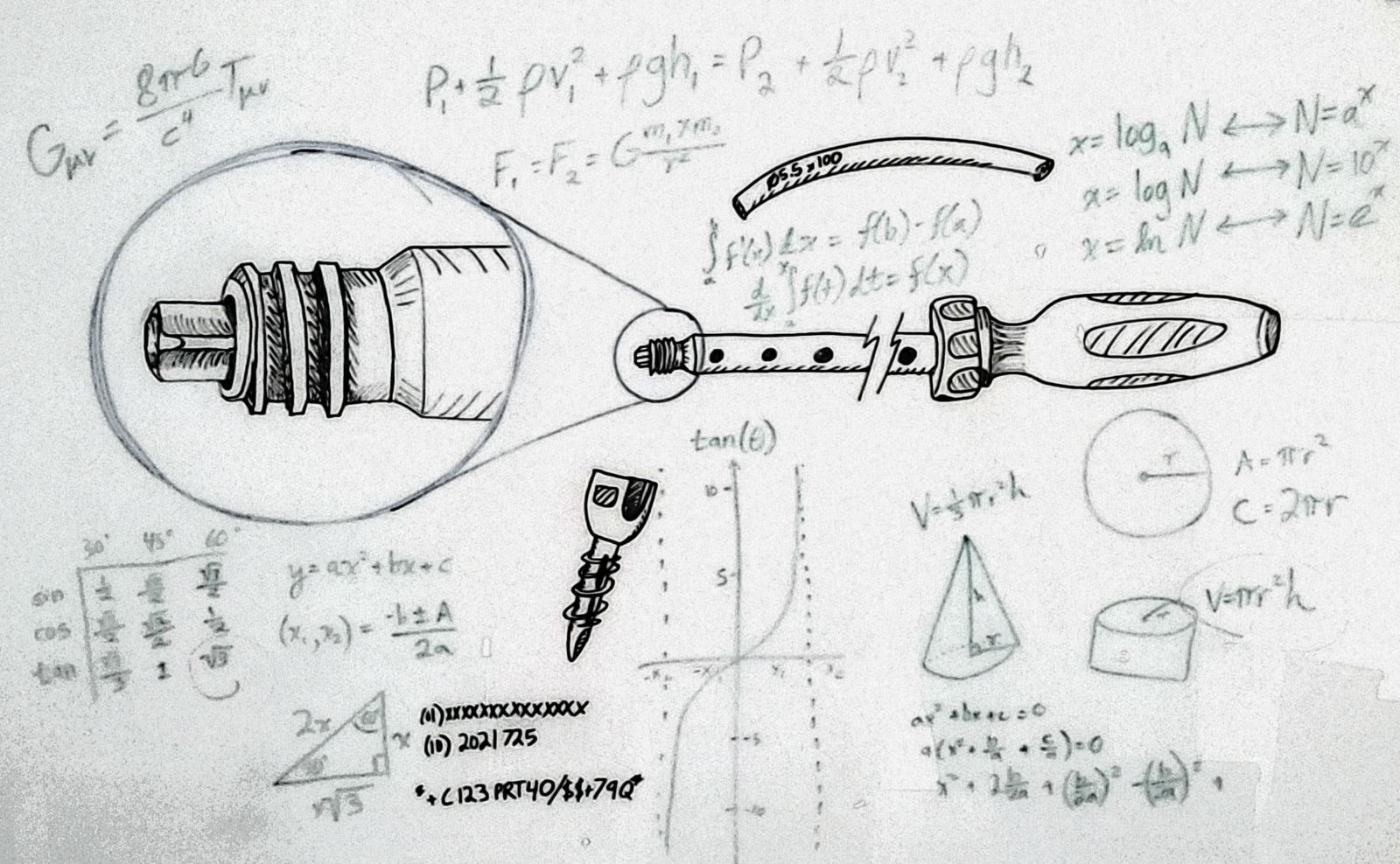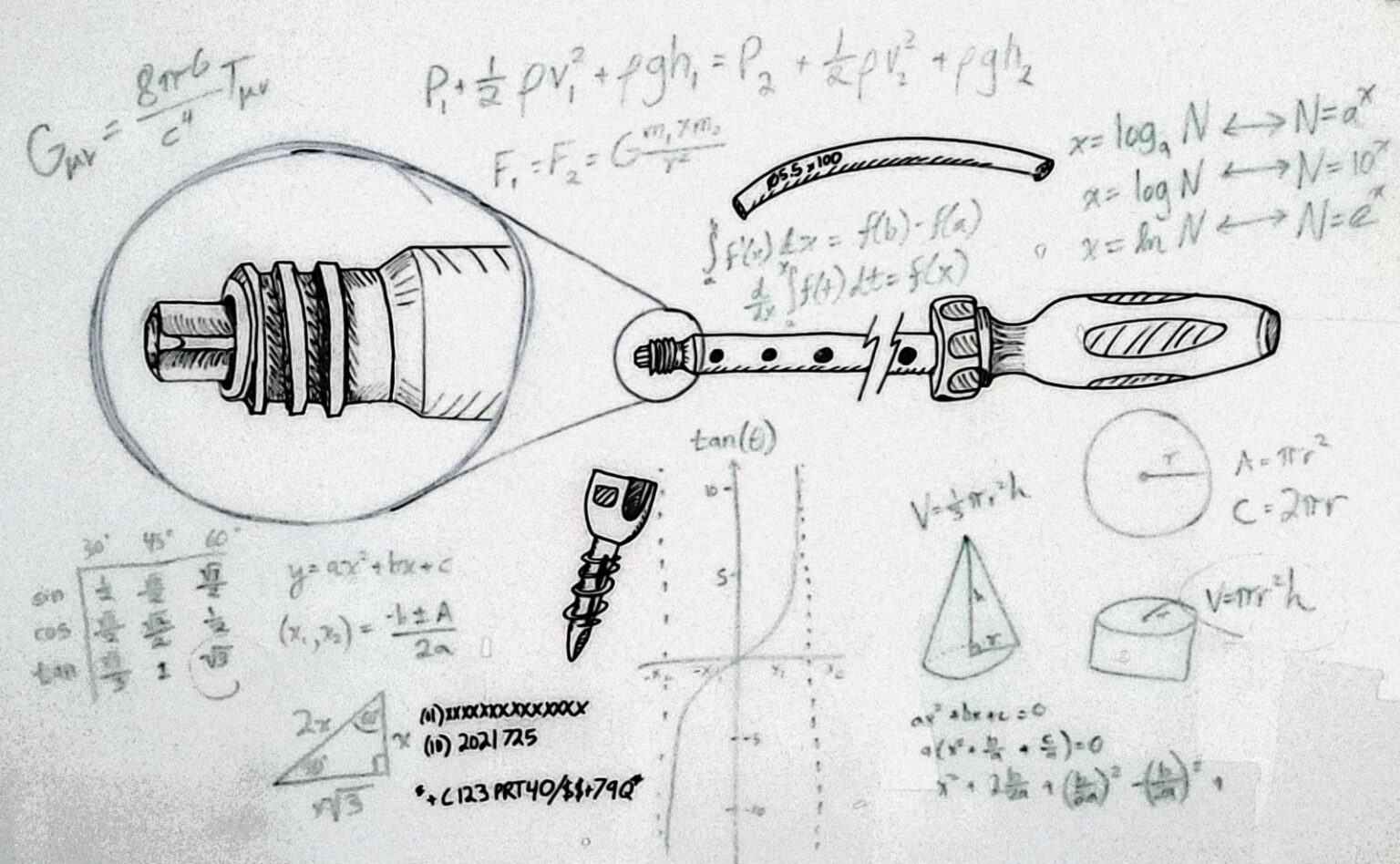 Innovative medical devices start from an idea created by real-world experience. JALEX Medical has the expertise to capture your idea and start the process of bringing it to life.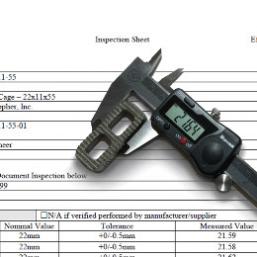 Verification and Validation
Verification and Validation are critical points in product development that ensure your device performs as intended. The JALEX Medical team will facilitate these development activities including risk assessment, sterilization and packaging, mechanical testing, and process validation.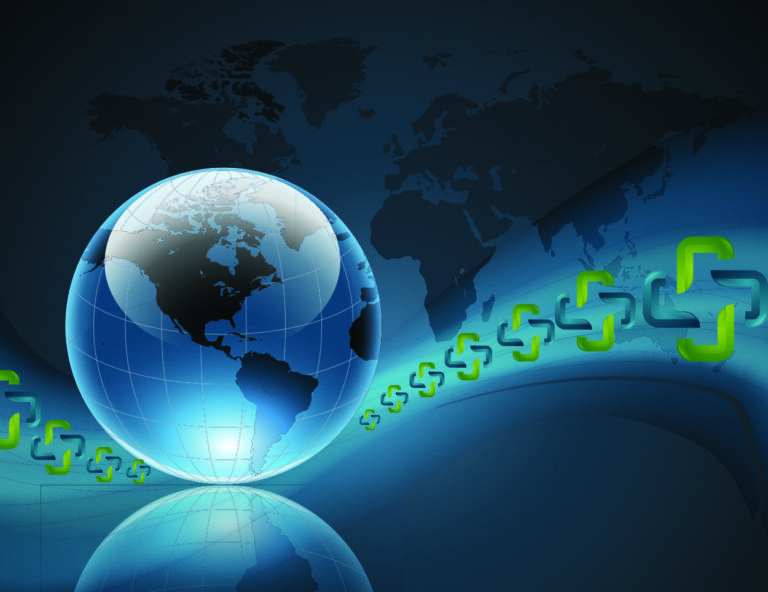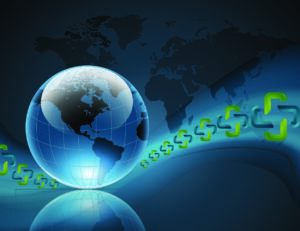 Our regulatory specialists will compile all the necessary documentation that ensures your device will be safe and effective for human use and in compliance with US and International regulations. This documentation includes 510(k) submissions, Technical Files for CE Mark, and the required registration and listing of your device with appropriate agencies.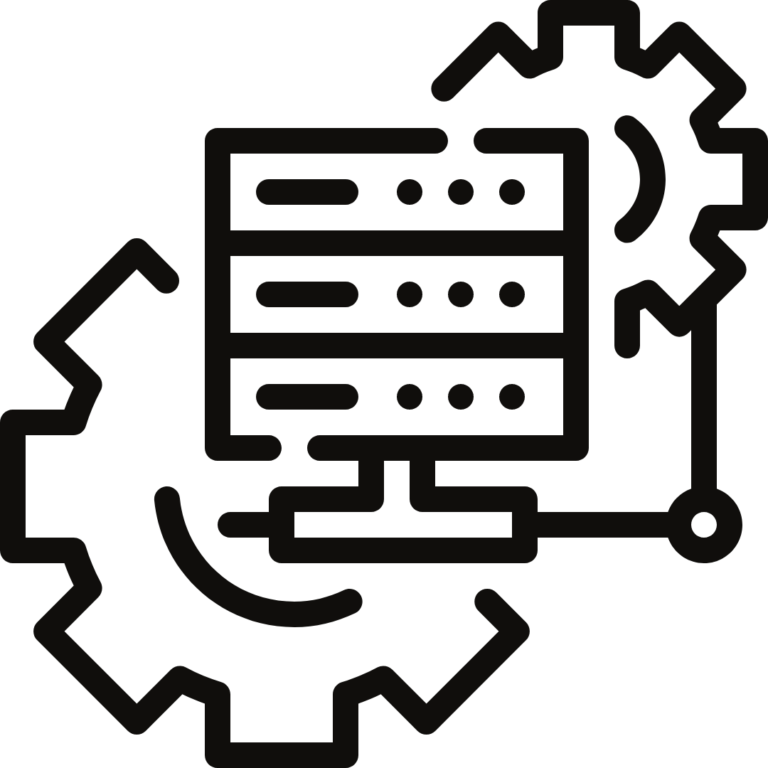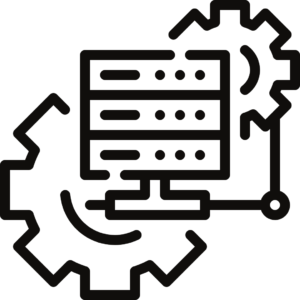 Quality Management Systems
A robust quality management system defines, controls, and improves the processes that revolve around the manufacturing and use of your medical device. Our quality experts can help you design, manage, and maintain a quality management system that will instill confidence in your team and keep you in compliance.
Learn more about JALEX's Quality Management Systems Capabilities.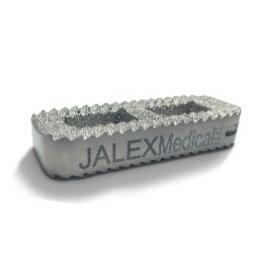 Given our experience with bringing medical devices to market, we can offer you informed recommendations about manufacturers, sterilization, and packaging. We can manage or help you navigate all the activities necessary for commercialization, so you can have a successful and timely product launch.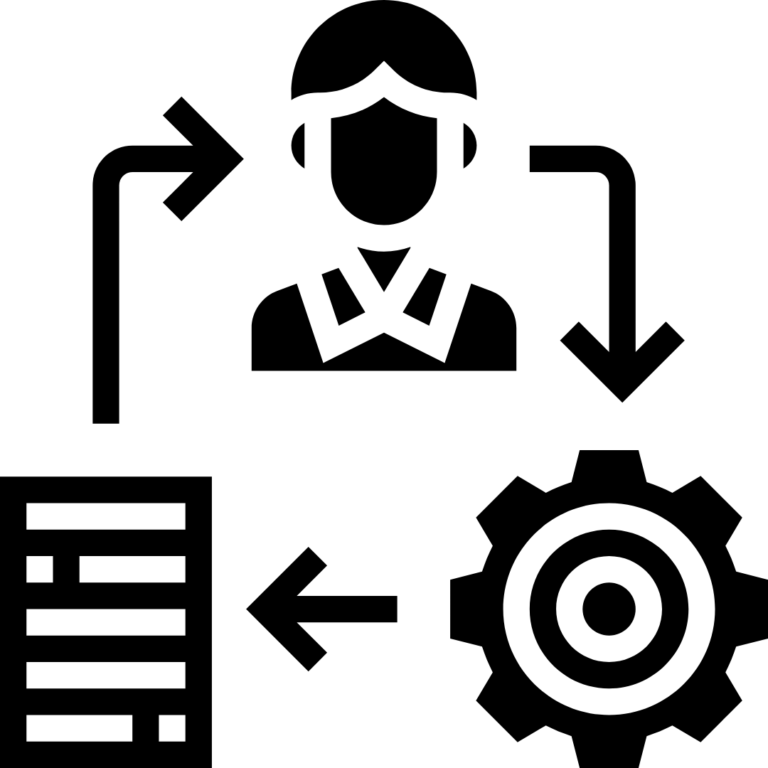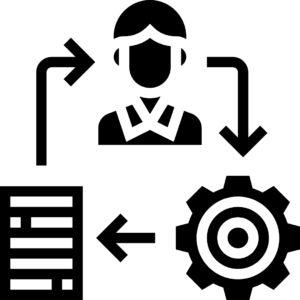 If you need support and oversight from your partner, medical device project management consulting with JALEX Medical provides full oversight of the entire medical device development process. From securing a functional prototype, to sourcing a testing partner, to identification of a large-scale manufacturing partner, JALEX Medical provides the experienced know-how your project demands. Our team knows every step of the process and ensures it's done correctly the first time.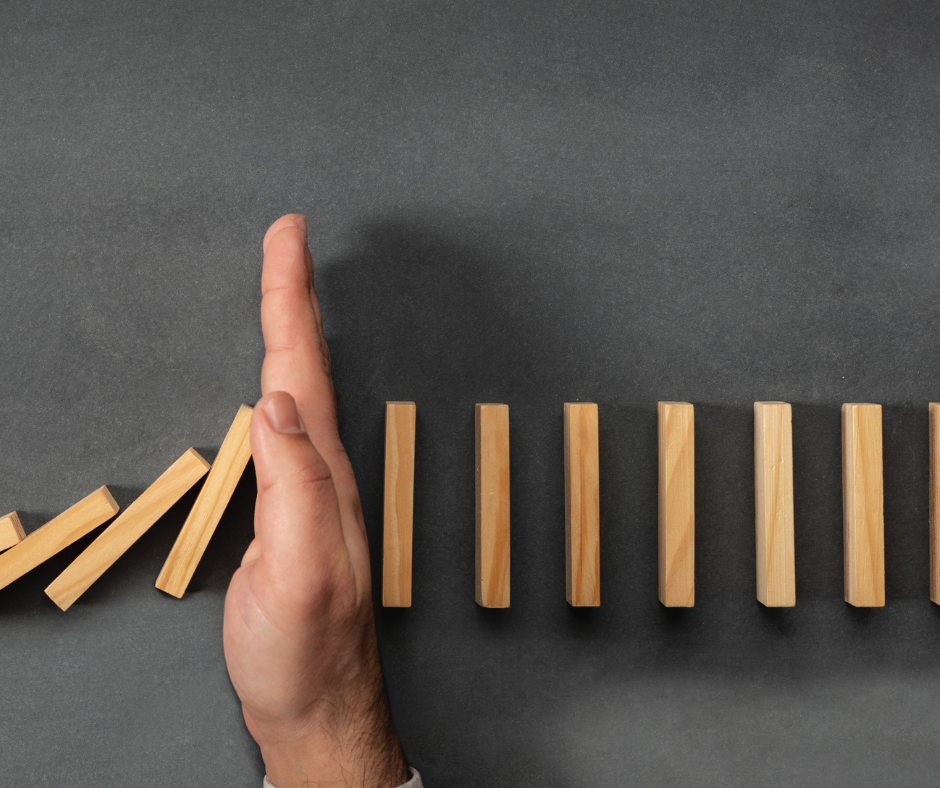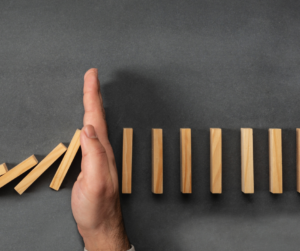 At JALEX Medical, we understand the importance of getting your medical devices to market on time, which is why we offer a Project Rescue service. The JALEX team can review the status of your project and provide solutions to the problems delaying your path to commercialization.