JALEX Medical is a privately held design, engineering, and product development firm headquartered in Westlake, just west of Cleveland, Ohio. Our highly experienced team has helped hundreds of clients bring innovations to market since 2012.
With an emphasis on Class I and Class II devices, JALEX offers unrivaled support and expertise in bringing your idea from Concept to Commercialization. Additionally, our team provides a la carte professional support and expertise throughout design, verification, validation, regulatory, and QMS development phases.
Every member of JALEX's medical device consulting team specializes in his or her department but has thorough cross training in all aspects of the medical device development process. As a result, the team brings tremendous value to our clients by providing all the services you need under one roof.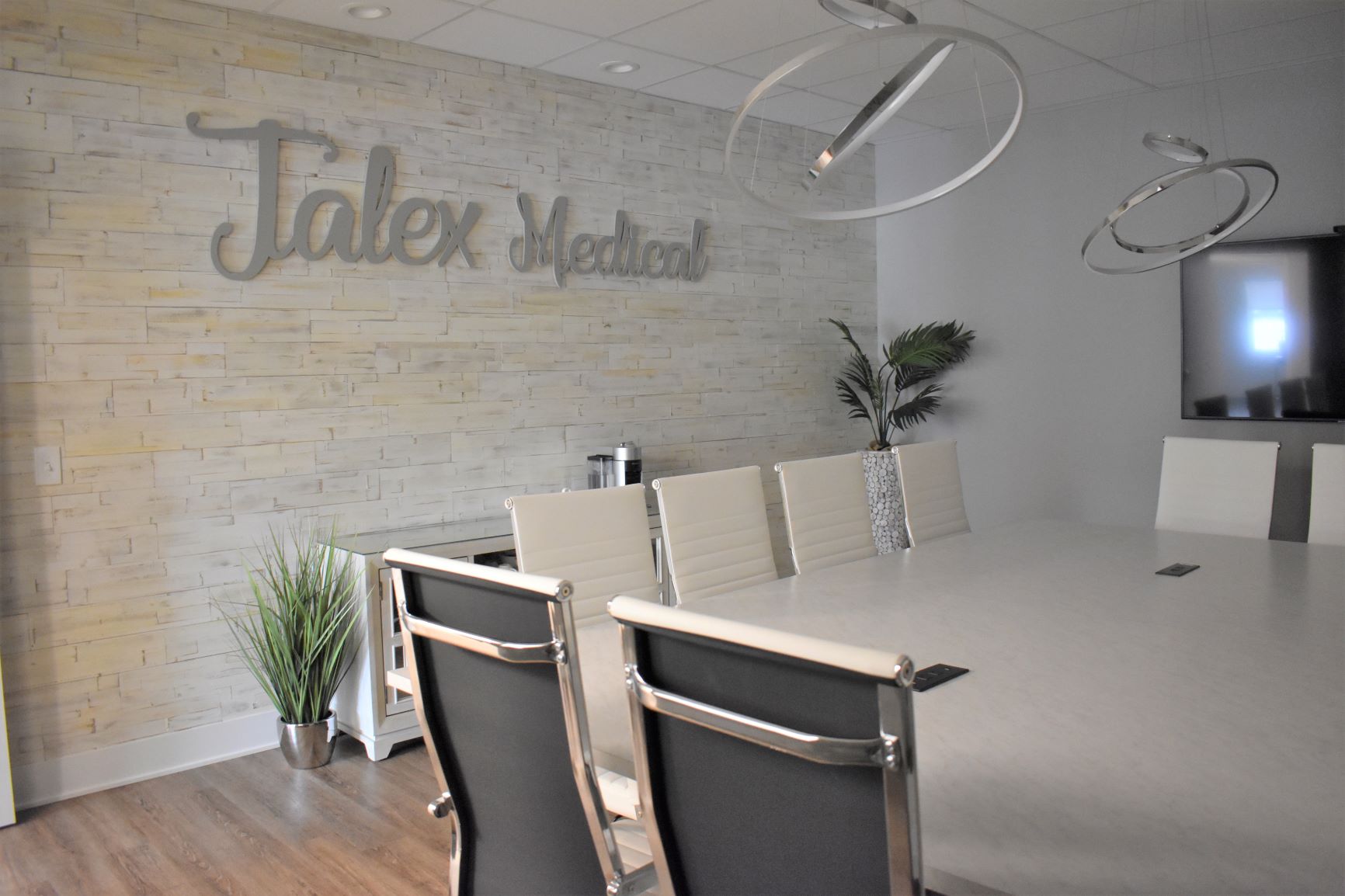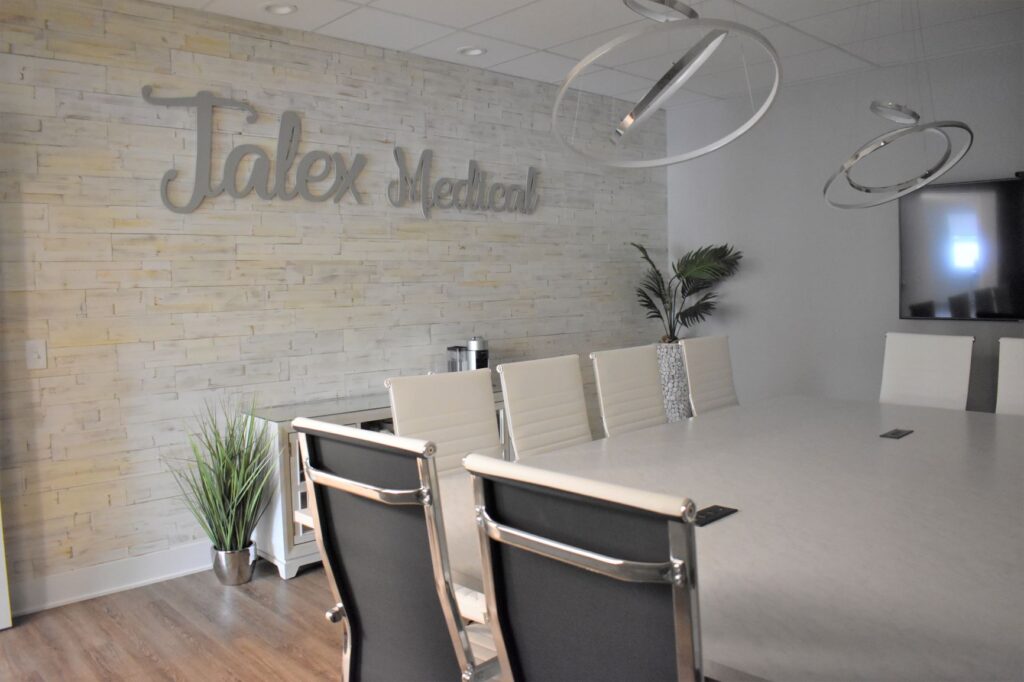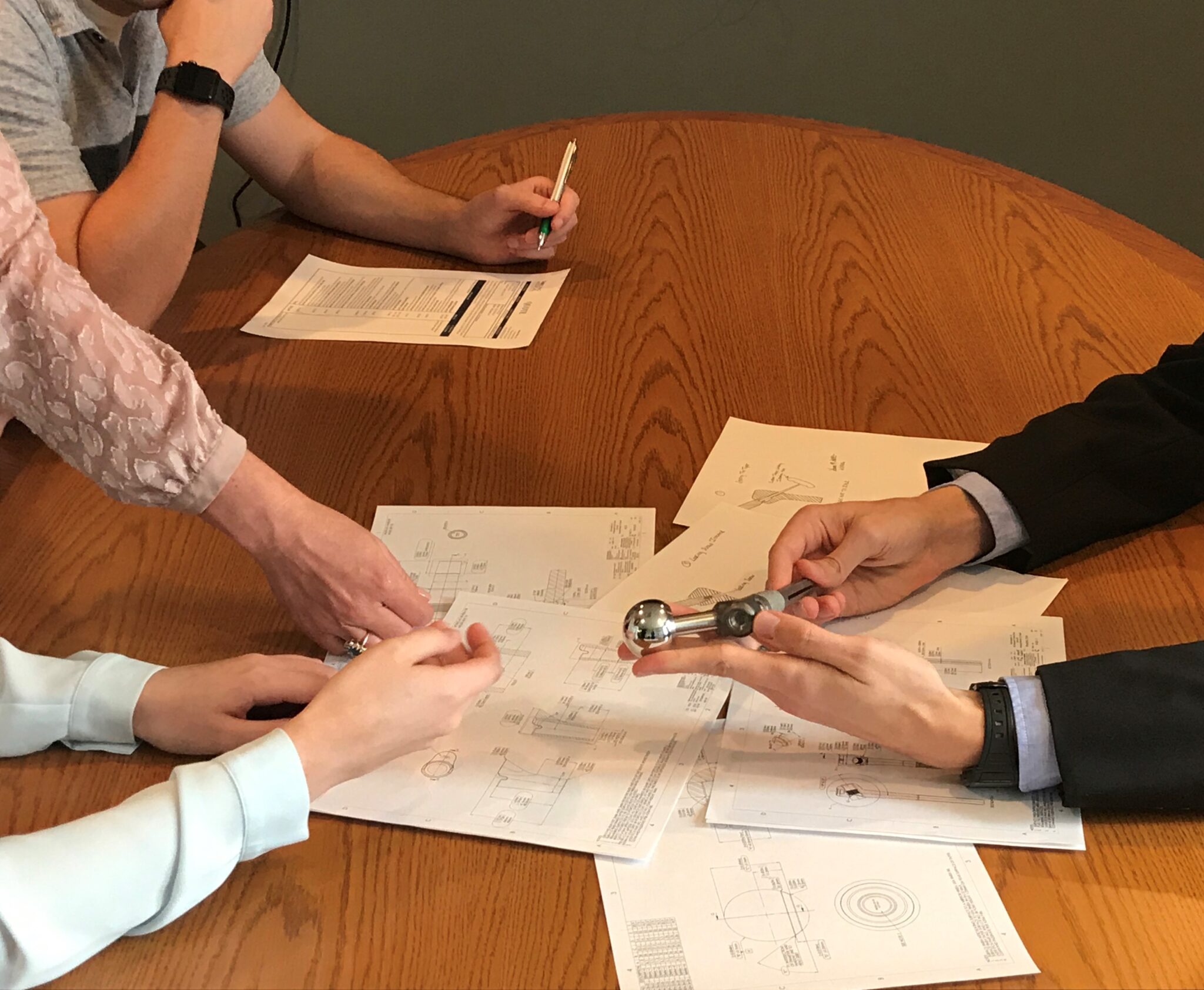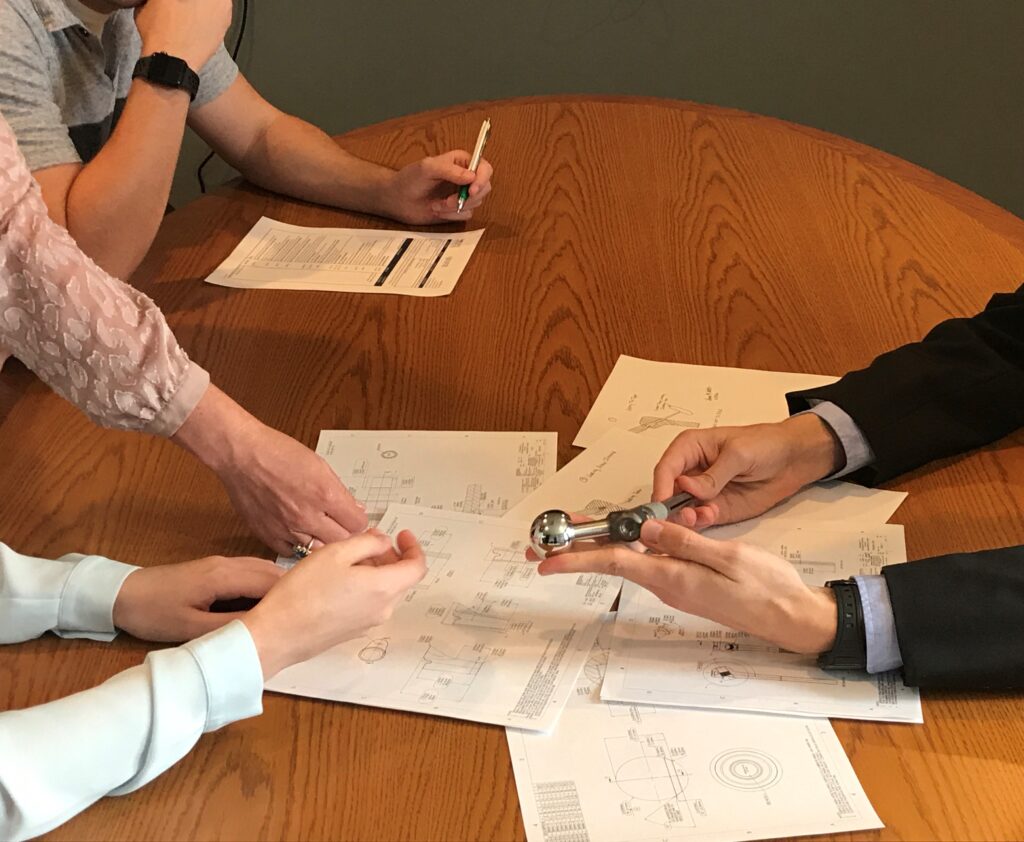 Quality, Communication, Knowledge, and Education with JALEX Medical Device Consulting
Our JALEX Medical device consulting team prides itself on three important concepts:
First, the unrivaled QUALITY of our work. Our team provides professional, detailed, timely, and thorough work throughout the entire process of bringing your device to market. Because there can be a lot of hurdles on the road to approval, you need a partner that has been down this route many times. That said, our knowledge and experience come together to get you to the finish line as quickly as possible.
Second, clear and ongoing COMMUNICATION with you throughout the entire process. In short, we proactively keep you up to date with the status of your project. Accordingly, you will always know where things currently stand, and what the next steps will be Third, we provide KNOWLEDGE and EDUCATION to our clients throughout the process. JALEX promises to help you understand each step along the way. Thereby allowing you to make educated business decisions and strategic plans. After your device launches, you will have a clear understanding of exactly how you got there.
Take the First Step Today
JALEX Medical can manage all facets of your product's development or provide a la carte support of your design, regulatory, and quality needs in one central location. As a result, your device reaches the market faster and you have the support you need, when you need it.
So, take the first step toward a partnership that will get your innovation to commercialization. Contact us today for your medical device consulting needs!