JALEX's History, Memberships, and Affiliations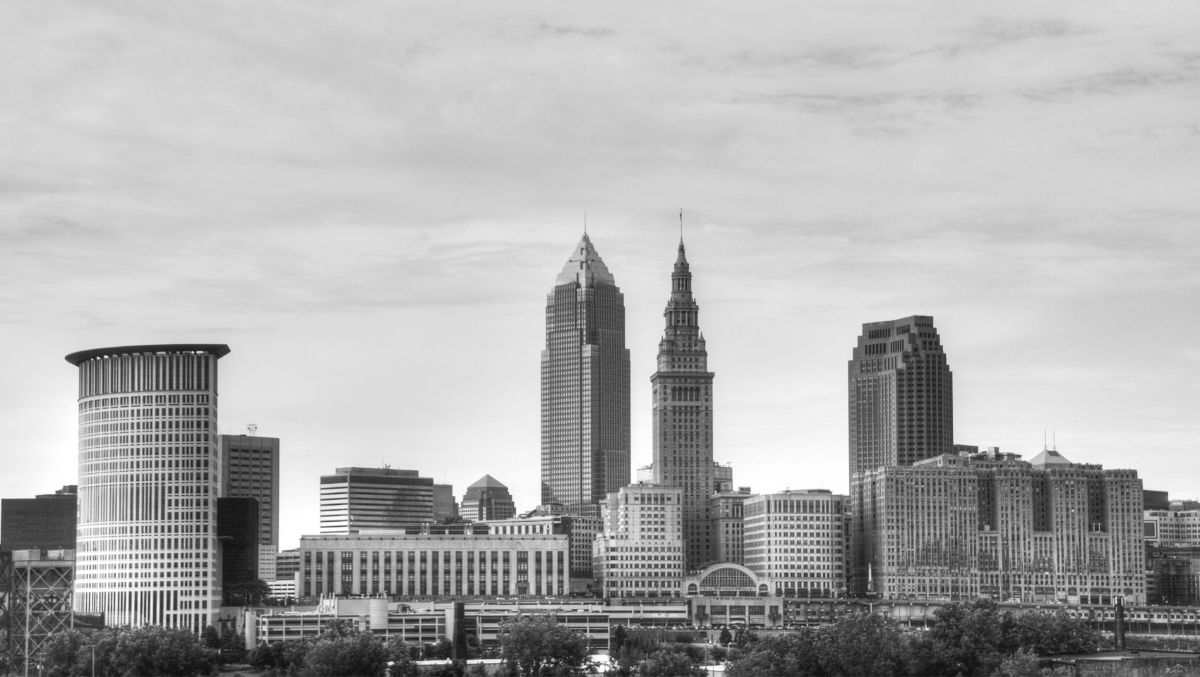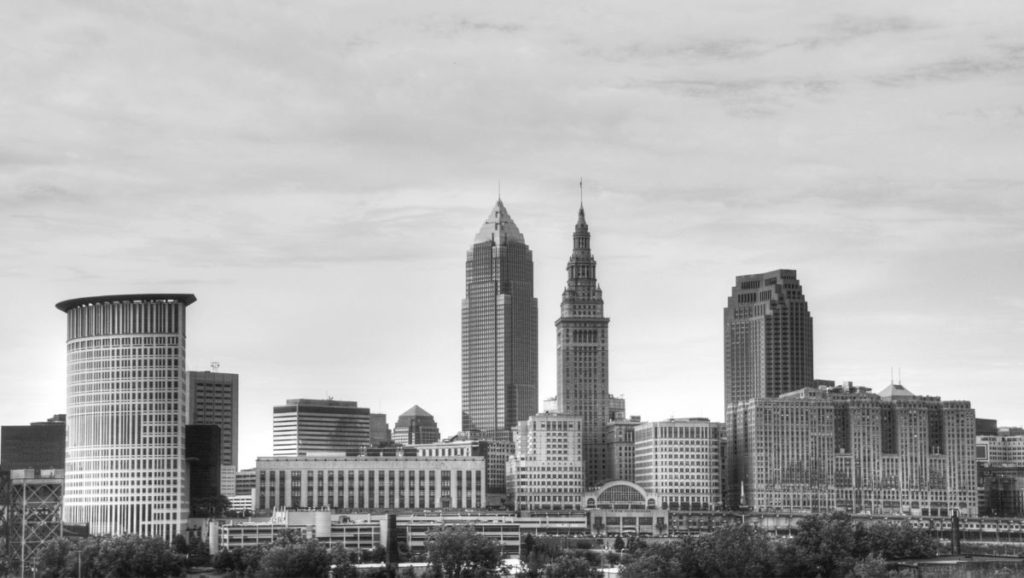 Established in 2012, JALEX Medical is a privately-held design, engineering, and product development firm located just west of Cleveland, Ohio. Our team is staffed with full-time biomedical and mechanical engineers, regulatory affairs specialists, and quality management solutions providers. Our specialty is custom product development for the medical device industry with an emphasis on Class I & Class II devices.
JALEX is dedicated to bringing innovation to market and has developed complex medical devices for a variety of surgical specialties.
Memberships and Affiliations