Medical device project management consulting with JALEX Medical provides full oversight of the entire medical device development process. From securing a functional prototype, to sourcing a testing partner, to identification of a large- scale manufacturing partner, JALEX Medical provides the experienced know-how your project demands. Our team knows every step of the process and ensures it's done correctly the first time.
Quality, Quality, and Quality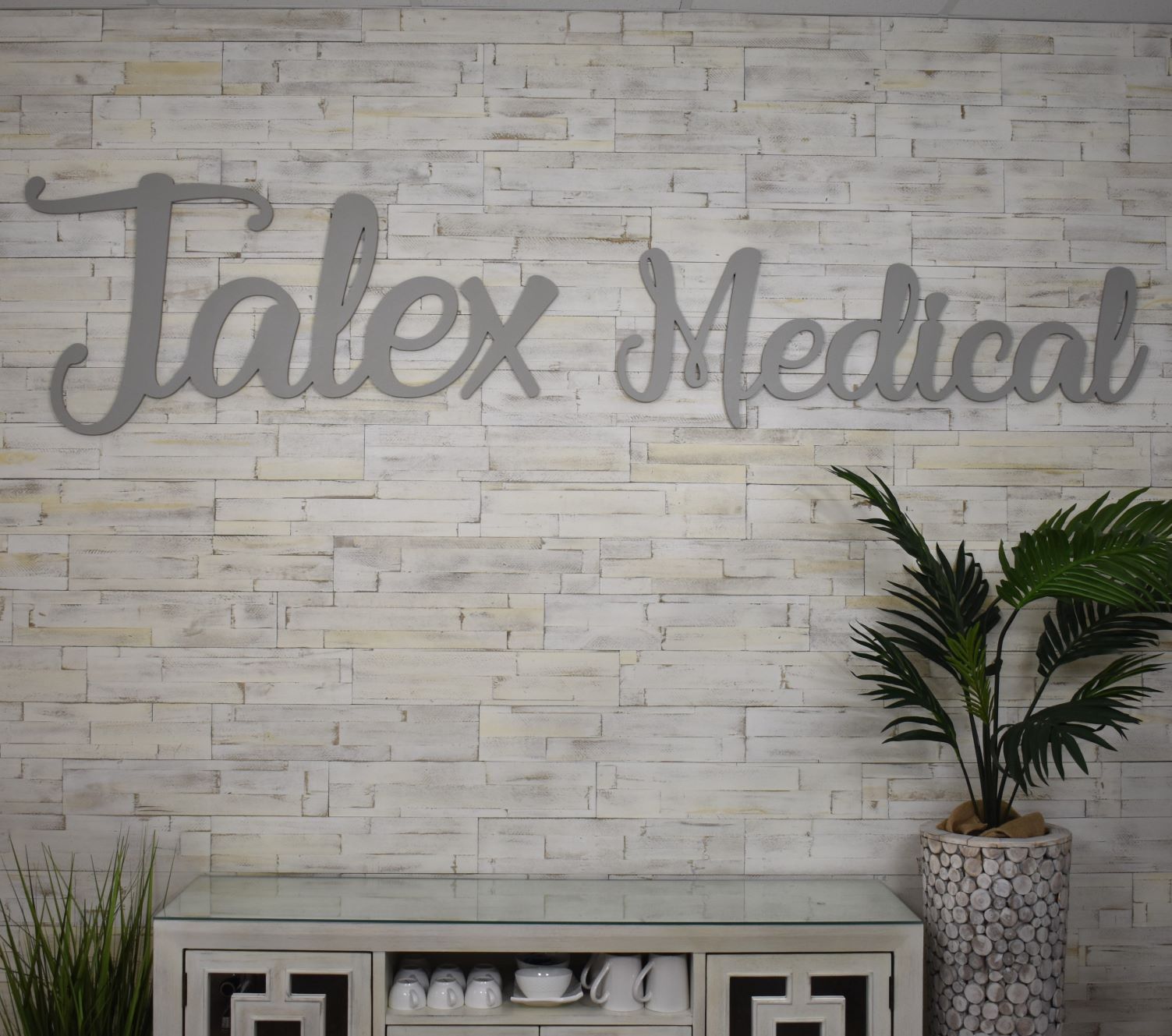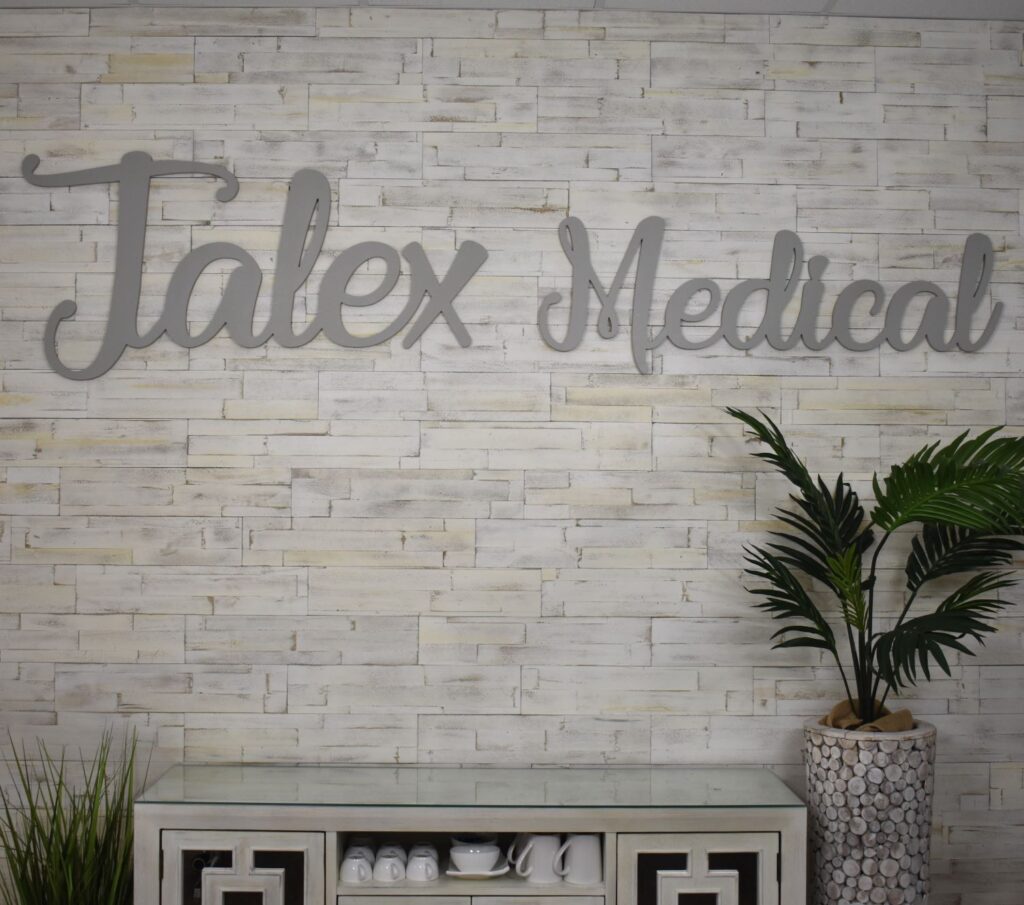 Your Medical Device Project Management Consulting Needs Under One Roof
In addition to medical device project management consulting services, JALEX Medical offers the convenience of a one-stop-shop. JALEX offers design engineering, regulatory affairs, and quality management support in-house. Additionally, we maintain industry partnerships with the highest quality vendors to support manufacturing and testing needs. We do the heavy lifting, so you can make good decisions for your company.
From large corporations to small startups, your success is our success. We remain committed throughout every phase of development. Moreover, we have the knowledge and resources to provide medical device project management consulting services to bring your device to market safely. Our full range of services provide the support you need from concept all the way through commercialization and beyond.
We strive to build relationships of the highest level of quality and trust, while providing exceptional value to our clients. Contact our office today and let's discuss your medical device project management consulting needs.
JALEX can provide the oversight you need, managing all the steps of the medical device development process,
so you can focus on the bigger picture. 
Contact us today to find out how JALEX Medical can help.