A robust quality management system defines, controls, and improves the processes that revolve around the manufacturing and use of your medical device. Moreover, quality management systems are a requirement of the FDA and other global regulatory agencies. Our quality experts at JALEX Medical can help you design, manage, and maintain a quality management system that will instill confidence in your team and keep you in compliance.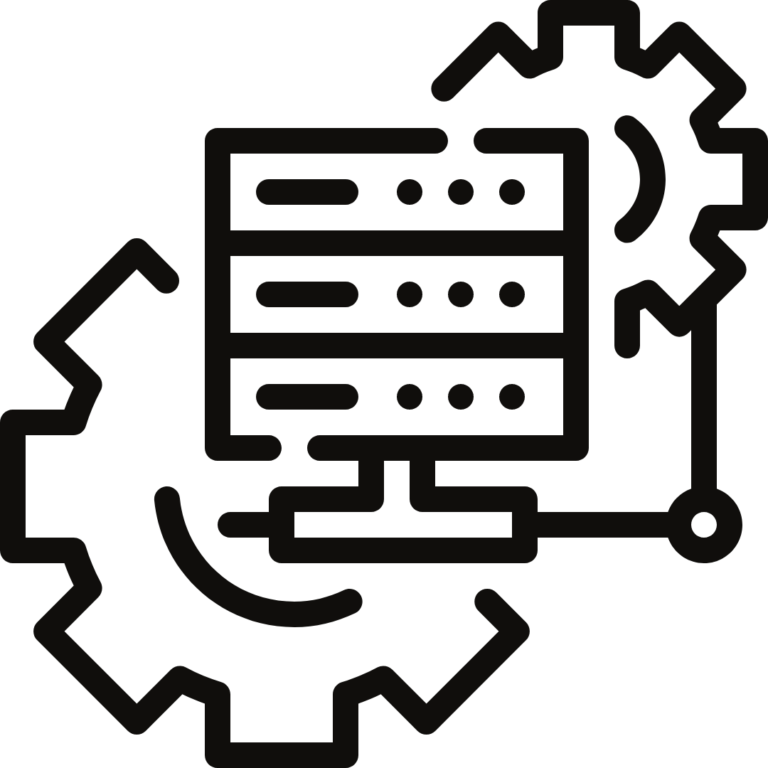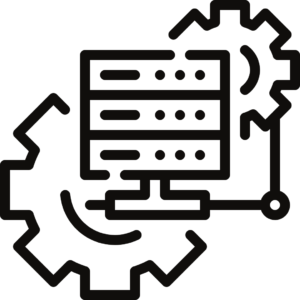 A Quality Management System that Fits Your Needs
Every company has specific quality management needs. Tailoring your quality management system (QMS) to your exact business operations puts your company on a path toward success.

JALEX Medical will assist you in defining your quality objectives. In addition, we will help you establish policies, procedures and processes that help maintain and achieve those objectives. Furthermore, our team can provide a gap analysis to your current system to identify areas that need improvement or compliance updates.
Audits and Risk Management Services – JALEX Has You Covered
Hearing the terms Audit and Risk Management often makes clients feel uneasy. Let go of the anxiety these topics cause when you partner with JALEX Medical.
Our specialists provide the expertise and assistance you need. When a regulatory agency conducts an audit, you can count on JALEX to step in with the answers. In fact, our specialized team members will accompany you during audits by regulatory and third-party auditors. 
Additionally, our team will assist with supplier audits to ensure your vendors are providing quality products and services per your specifications. In addition, risk management can be the most critical part of medical device development. We provide rigorous risk management procedures and training tools to ensure product safety and efficacy. From initial assessment to post- market changes, JALEX will provide the expertise to help you make informed decisions with patient safety in mind.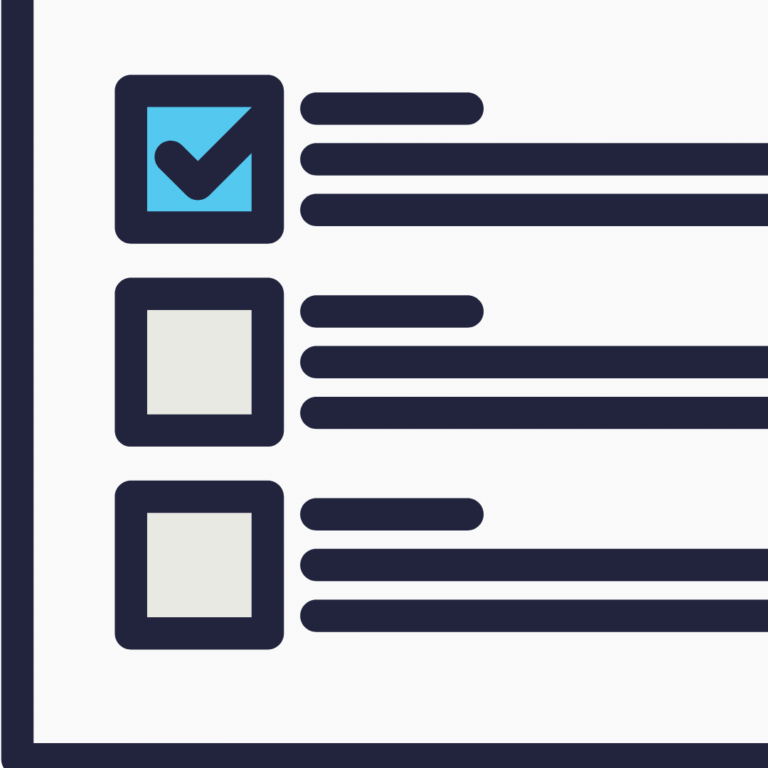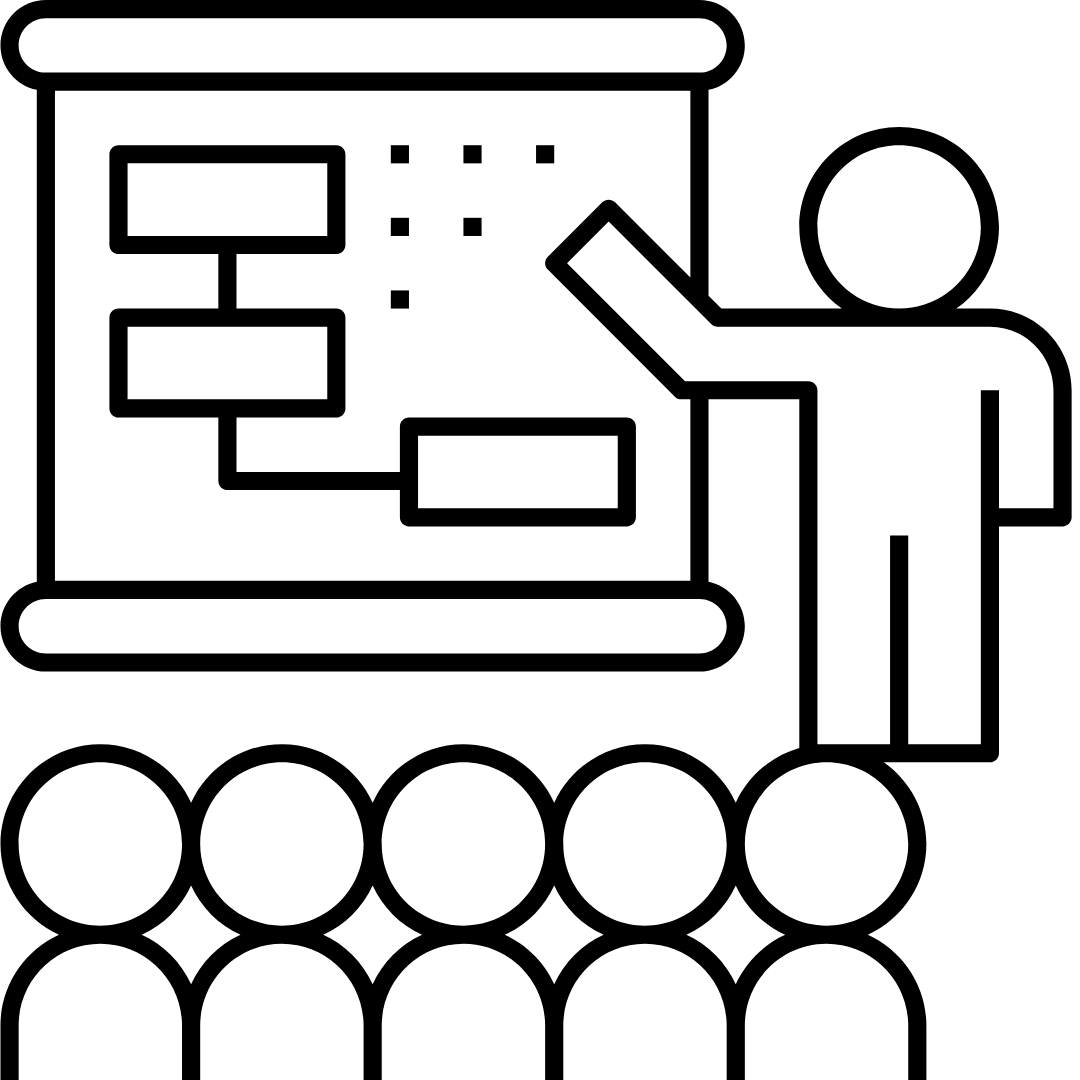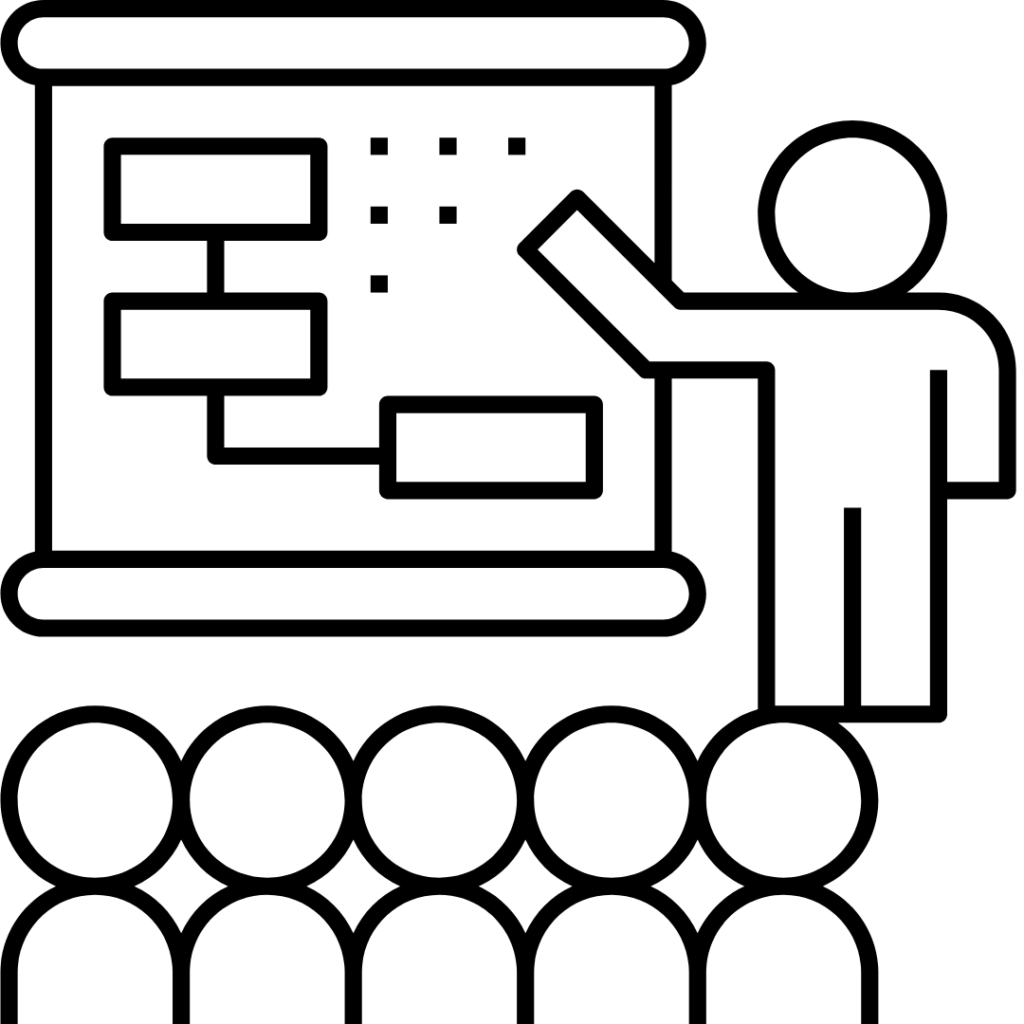 Develop, Implement, Train
Our experts at JALEX will write standard operating procedures, work instructions, and quality forms. We will also train you and your team members for compliance with the FDA Quality System Regulations (QSR) 21 CFR 820 and ISO 13485.
Additionally, if you find yourself short on resources for product launch, JALEX Medical can serve as your quality department. We offer quality management
services as you ramp up production and enter the medical device market.
JALEX Medical's
Quality Management System Services
Set yourself up for success with a professional quality management system. Contact our team today to discuss how JALEX's QMS specialists can support you and your goals.